---
---
Kasidi
KASIDI RIOMADEA GRANDE
---
---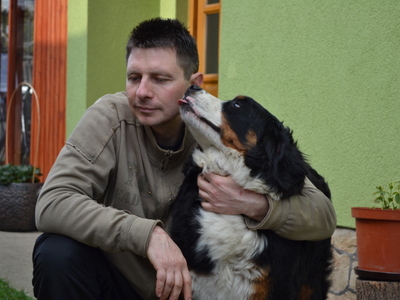 We purchased Kasidi about nine months ago from our now very good friend Mario of Riomadea Grande Kennels in Croatia. Mario agreed to take care of our new girl until she is able to come to New Zealand in about one months time. He has done a great job and we talk almost everyday! Mario is amazing his dedication to his dogs is awesome, and sometimes when he has puppies he sounds so exhausted when we chat as he gets no sleep and feeds them every two hours for the first 2 weeks, then every four hours from 3-4weeks after that they get fed every 5hours until they are 8 weeks old! Kasidi is travelling to New Zealand with her best mate Jason from a litter Mario had previously. Sadly after they get here Jason will go onto his forever home in Marlborough with our very good friends Alison and John Firks, but no doubt when Alison and John move to Tauranga they will see each other regularly!!!! Thanks for raising our girl and Jason Mario!!
---
---
ABOUT RIOMADEA GRANDE KENNELS
---
---

Our love for dogs has always been present in our lives, but it wasn't till 1998. when we decided to get our first bernese mountain dogs. Everyone who owns a dog knows what kind of love it is, and how easy it takes over the man – so our next step – registering the kennel in 2005. was no surprise to anyone.

This "job" – which is anything but – gives us opportunity to join our enthusiasm, love for animals and hobby into something what will be joyful experience for the whole family, and what has literary fulfilled our lives.

We try to maintain top quality breeding in every line, and on following pages you will have a chance to judge beauty and quality of our dogs for your selves.

If you are ready to expand your family with one of our dogs, please contact us and we will be happy to help you in your choice, give some advice on breed characteristics and answer all of your questions!

It is not our goal just to sell you a dog, we wish for our dogs to come in families where they will be able to fulfill their full potential, make you happy, give you their love and loyalty for which only a dog is capable of!
You can view Mario's website at
---
---
"Kasadi"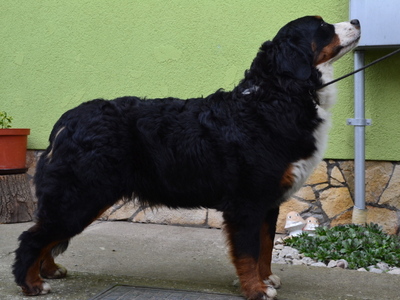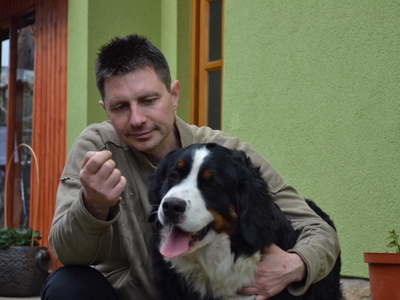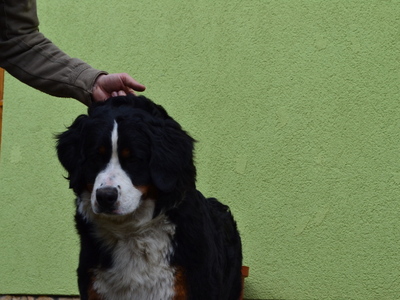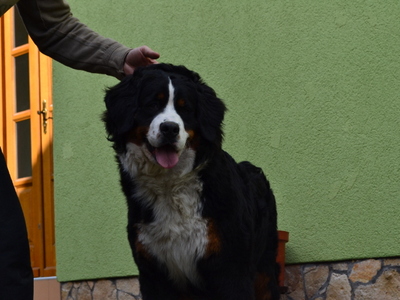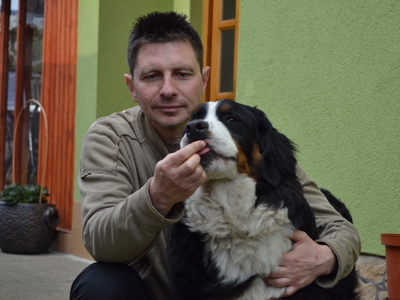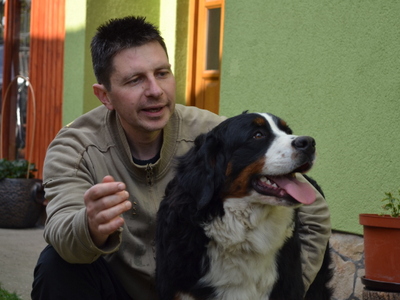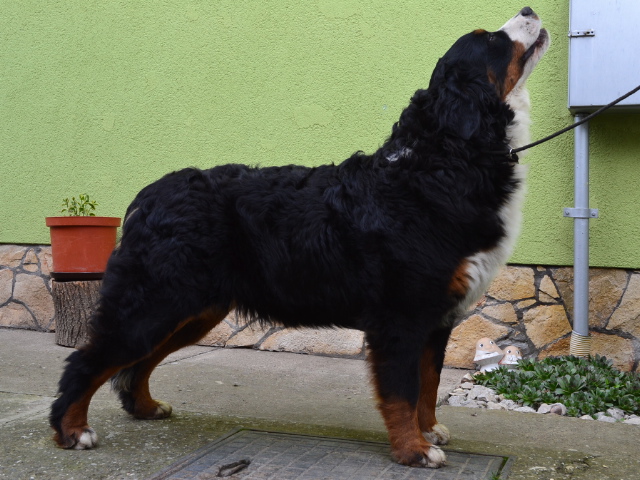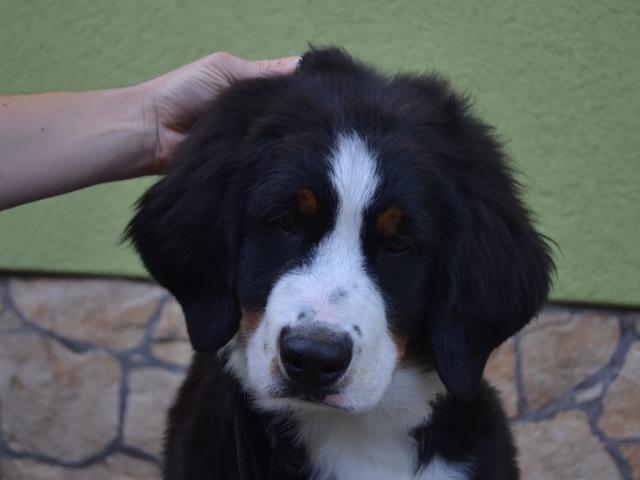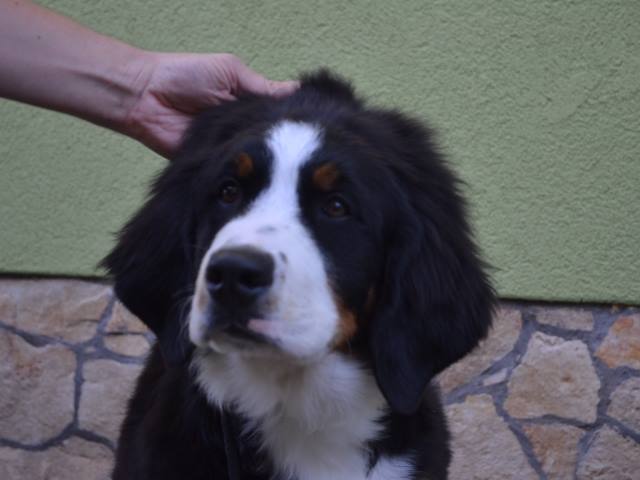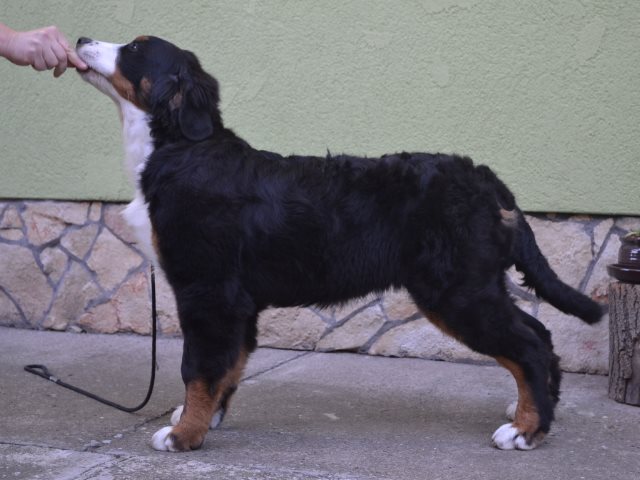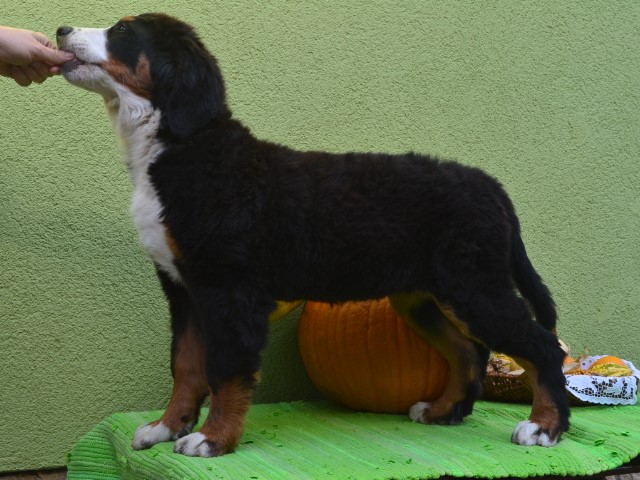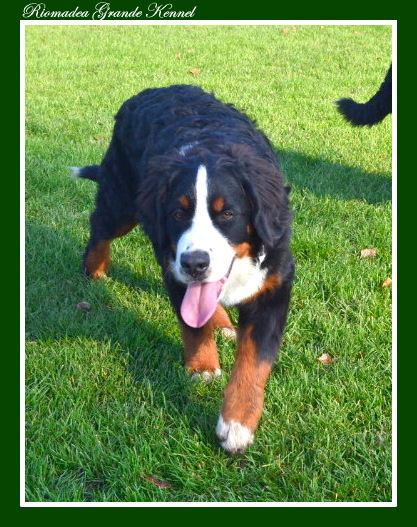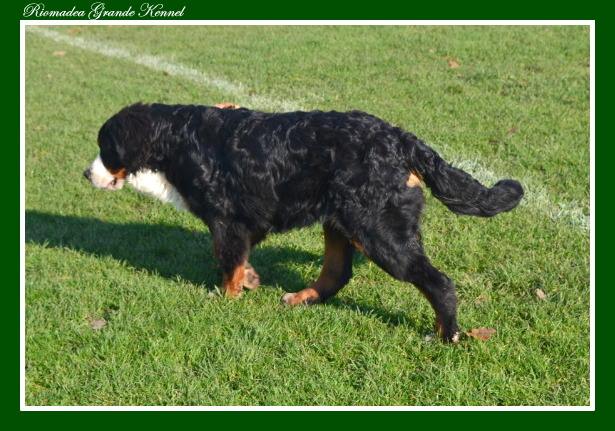 ---
---