---
---
Flame

ETERNAL FLAME CARALLSA
---
---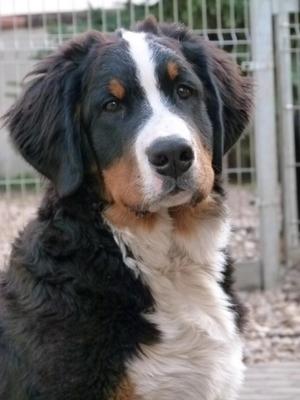 We have proudly purchased a male with an impressive pedigree from Carallsa Kennels. Flame is a nice looking male that has had all his prelimbs completed and will be arriving to us at the end of March. We chose to purchase from Carallsa Kennels as they breed what we are looking for an their dogs are also pets, and temperament is very important to them.
Thank you Carallsa Kennels
---
---
ABOUT CARALLSA KENNELS
---
---
Kennel Carallsa was originally located in Prague Czech Republic. The main breeder and owner of all our dogs is my 25 year old daughter Nella, who has always loved all animals from the day she was born. As Nella loved animals so much when she has finished school she continued her schooling choosing to study Veterinary Science. I am very close with my daughter, and adore animals and help her with all aspects of the day to day care of our pets. Our first pedigree Bernese Mountain Dog was Champion Carlos Bohemia Kamrie. Carlos was born in 2002 and we showed him for many years. Carlos proved to be an asset to the breed and was a very succesful show dog and breeding male. He unfortunitely died due to stomache torsion. We showed for many years before breeding our first litter in 2009. Later in 2009 we decided that our property was too small for our dogs so we moved out of Prague to a small, quiet village 40kms away. The new house was small with nice gardens near the woods that we could exercise the dogs.
We currently own six Bernese Mountain Dogs, including International Champion Bartholomew Valasske Slunce (Male), Champion Landgraf Bernenskie Ranczo (Male), Infinity Von Unkas (Female), Champion Disena Eleuteria (Female), Diamont Princess Carallsa (Female from our D litter), and Dyourbahler Klab Sarna Shakar (Imported 7month old female from Russia with Belgian Bloodlines). When breeding Bernese Mountain dogs we try to breed them with love, respect, and for good temperaments. We breed according to the rules of the FCI, always trying to find only the best males for our females. We choose these males based on great pedigrees as well as good temperaments, physical appearance, soundness and longlivity. We believe as breeders that it is very important that the dogs are part of the family and ours are all much loved pets. When we breed a litter the puppies live in my room with me until they are 6 weeks old. Once they are 6 weeks old they are old enough to live in their own special puppy room. We like to keep in touch with all our puppy owners and see how the dogs we bred are getting on, this is the most important to us. Many of our puppies live overseas in Australia, Israel, Norway, Denmark, Sweden, Poland, Canada, France, Argentina and soon to be New Zealand.
We also have an exciting litter due in 2013......
---
---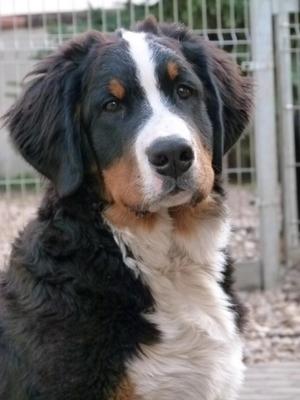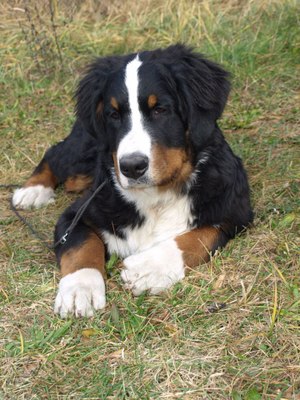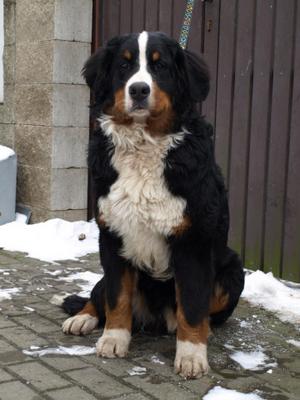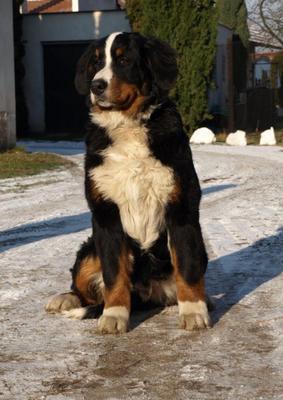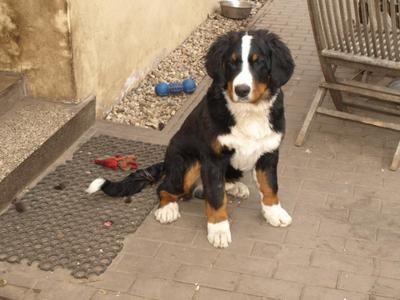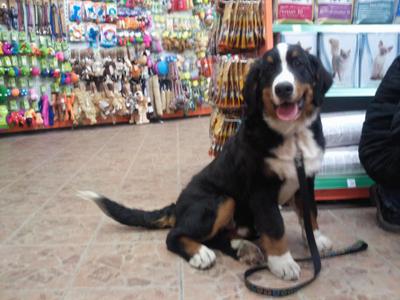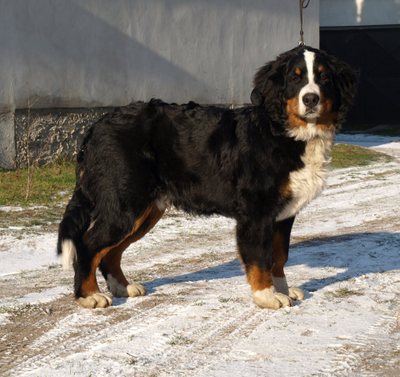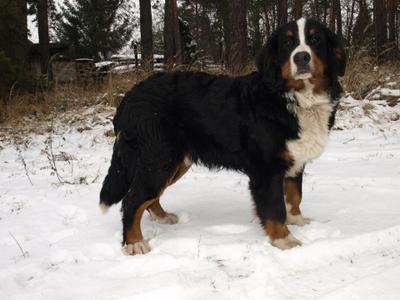 ---
---
FLAMES FATHER
JONATHAN KRONBLOMASS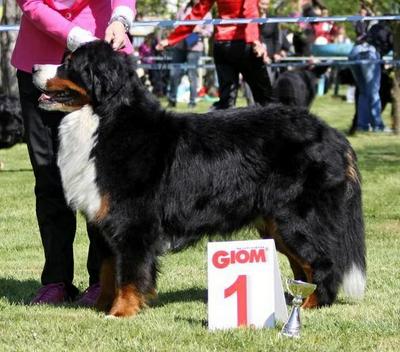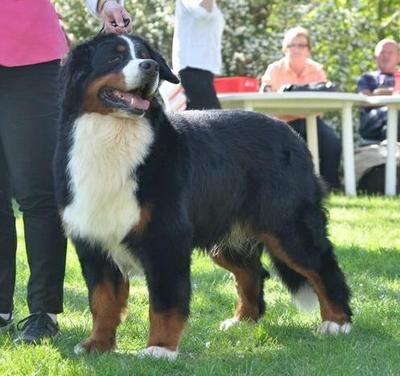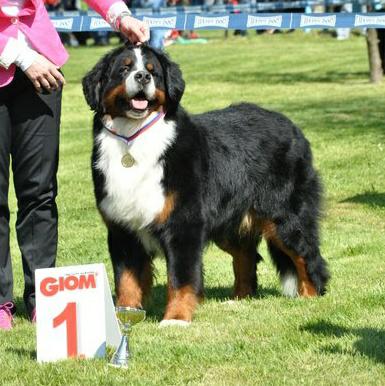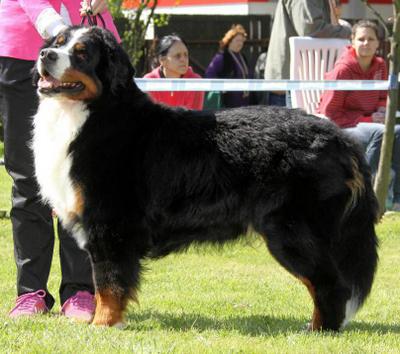 ---
---
FLAMES MOTHER
INFINITY VON UNKAS TRAM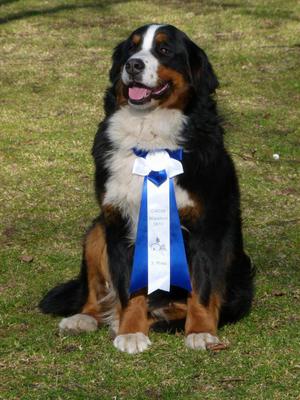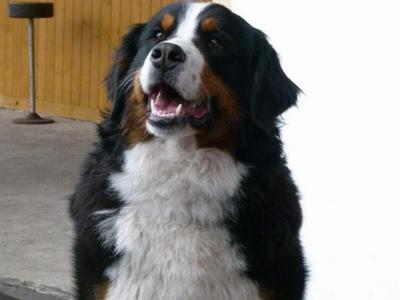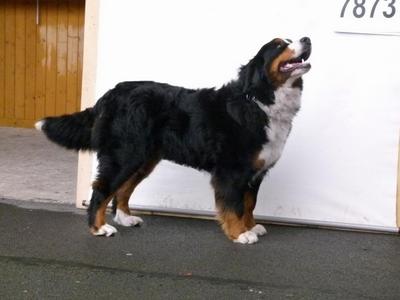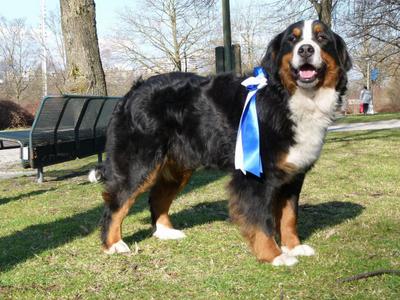 ---
---